Create Amazing memories and awesome experiences at Busy Bodies Playhouse!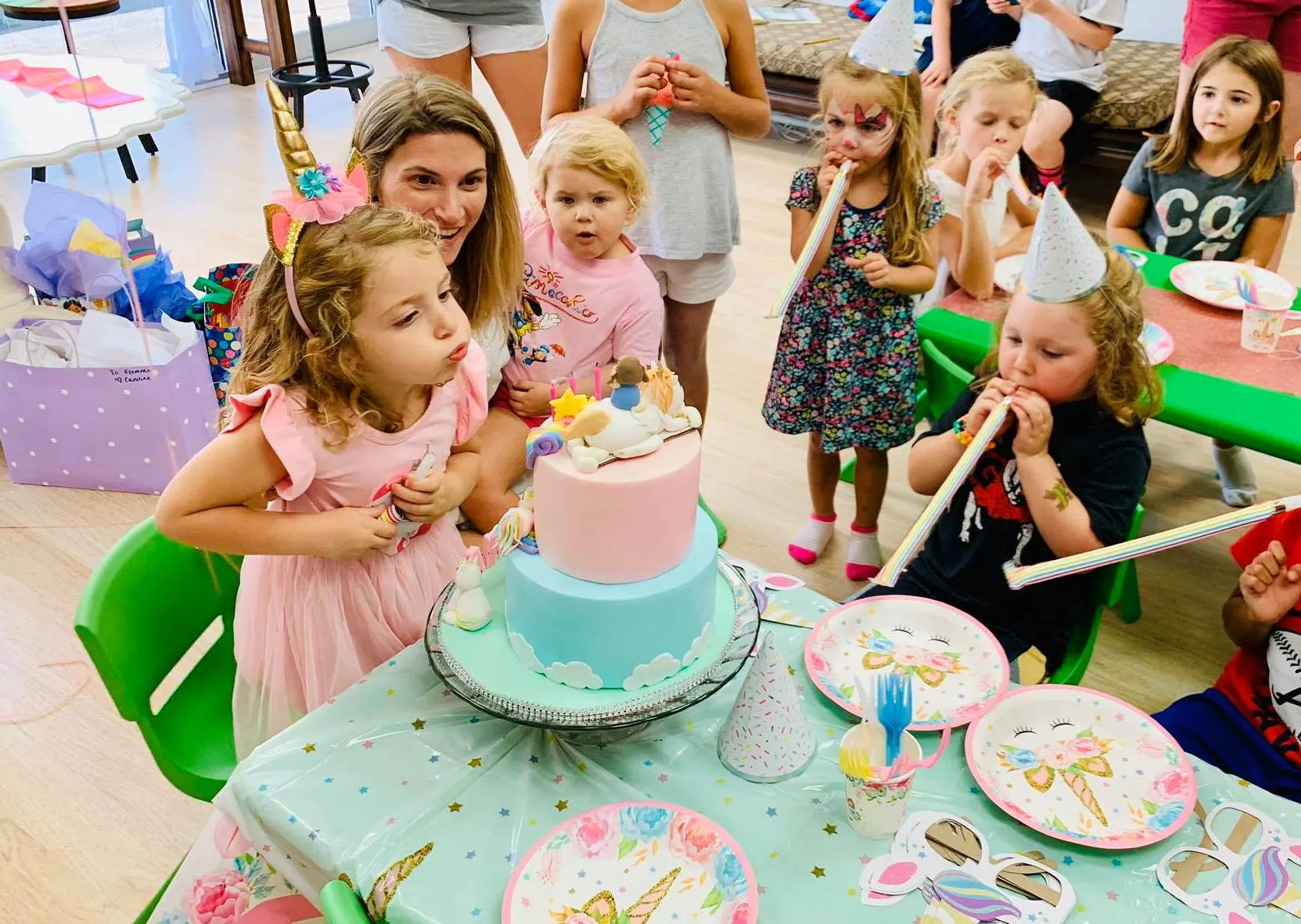 Let us help you make your party one to remember!
Enjoy exclusive access to our entire Facility
and our unique
Nature Playground for 2 hours!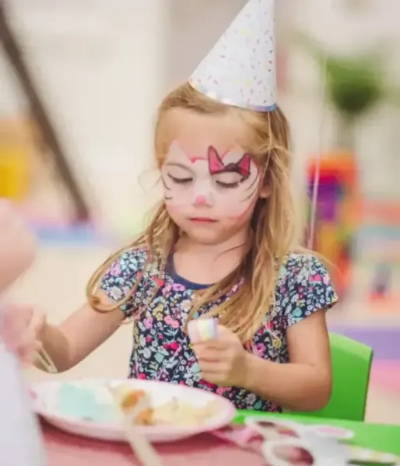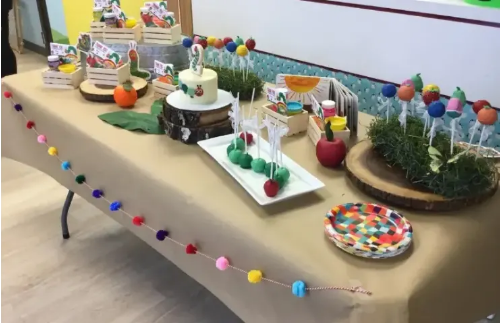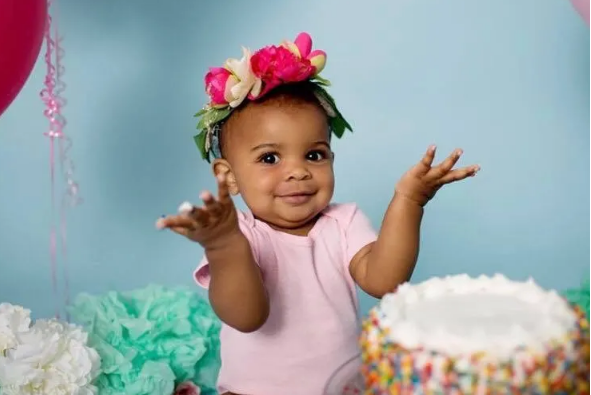 Create Memories that matter most, with the ones you love!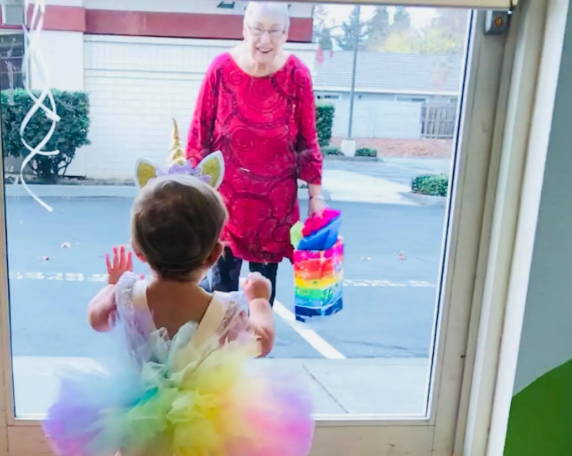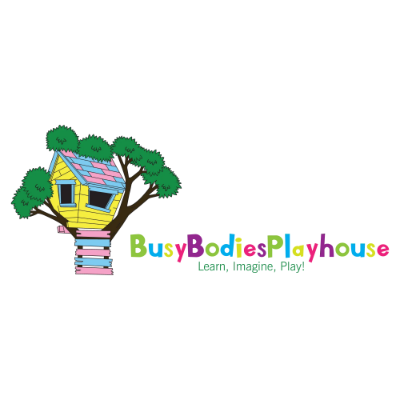 Why choose Busy Bodies Playhouse?
We want to create rich experiences that build community and create opportunities for friendships to blossom. What better way to do that then to create community during your child's special day!
Play Designed with kids in Mind
Our unique play space was designed for children with all abilites to be able to play and explore. Our sensory play model invites enriching and engaging experiences to take flight!
Natural & Clean Play Space
Our eco-friendly space, uses all non-toxic cleaning products and toys. We believe children play best when they are in an environmentally safe and nurturing play space.
We offer Private Parties on:

 

Saturdays from 11:30am-1:30pm or 3pm-5pm &

Sunday's from 11am-1pm or 2:30pm-4:30pm.

Extended party times available by request.

 

Our party package includes:




2 hours of private use of our space. 30 minutes of set up before the party and complete access to the entire facility,

1 party hostess to help setup, run & assist with the clean up of the party.

Up to 16 kids (including the birthday child) & 32 adults.

 
*There is a $10 per person fee for any one over 48 guests, in such case we will need advance notice as additional staffing will be required. *DUE TO COVID, LARGE PARTY OPTIONS ARE NOT CURRENTLY AVAILABLE*
Decorations & Set up time:

 We allow a 30 minute window prior to your parties start time for set up of the party. We provide primary color table clothes ONLY

(any themed décor, birthday high chair or props that you may see in our birthday gallery are items that have been brought in by each party guest).
Things you need to know

:

You may bring in your own food, cake, cupcakes, snacks, helium inflated

balloons, props and décor. We

do not allow:

any peanut products, alcoholic beverages of any kind, smoking, loose balloons (without helium), silly string, glitter, confetti or piñatas.

ALL guests attending the party

must wear socks and remove their shoes inside our play space.

 
To book a private party, you must pay a $100 non-refundable deposit to hold your party date and return our Birthday Party Rental Agreement. Any add on options must be purchased at the time you book your reservation. The party balance must be paid upon arrival on the day of your party.
Please use "Reserve Now" button (located at the top) to check to see if the date you are requesting is available.
Birthday Party Pricing:

Registered Students price - $300 (up to 48 people)

 

*

MUST BE A REGISTERED STUDENT AT THE TIME OF YOUR RESERVATION AND ON THE DAY OF YOUR PARTY

.*

 

Non-Student price - $350 (up to 48 people

)
Add on options:

Adding an additional 30 minutes to the party- $40

Adding an additional 60 minutes to the party- $75

 

Add a painting experience for 16 children $25

Add a unique birthday craft for 16 children $30

 
*We are a

SHOE FREE & PEANUT FREE

Facility!
ALL GUESTS MUST WEAR SOCKS DURING THE ENTIRE PARTY. We recommend

GRIP socks

.*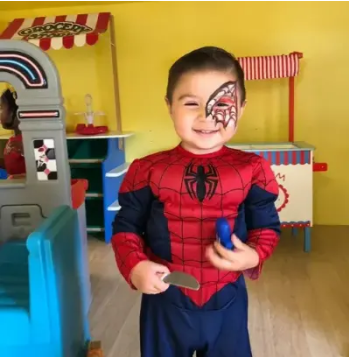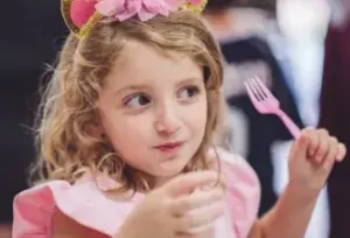 Looking for someone amazing to photograph your little ones special day? Visit: www.bumptobaby.net 
(Be sure to mention Busy Bodies Playhouse sent you!)