"Better than a thousand days of diligent study, is one day with a GREAT Teacher."
-Japanese Proverb
"We want more than just a Teacher in the room, we want someone who can inspire change, spark creativity and invite joy into our classrooms!"
- Basha Williams,
Founder of Busy Bodies Playhouse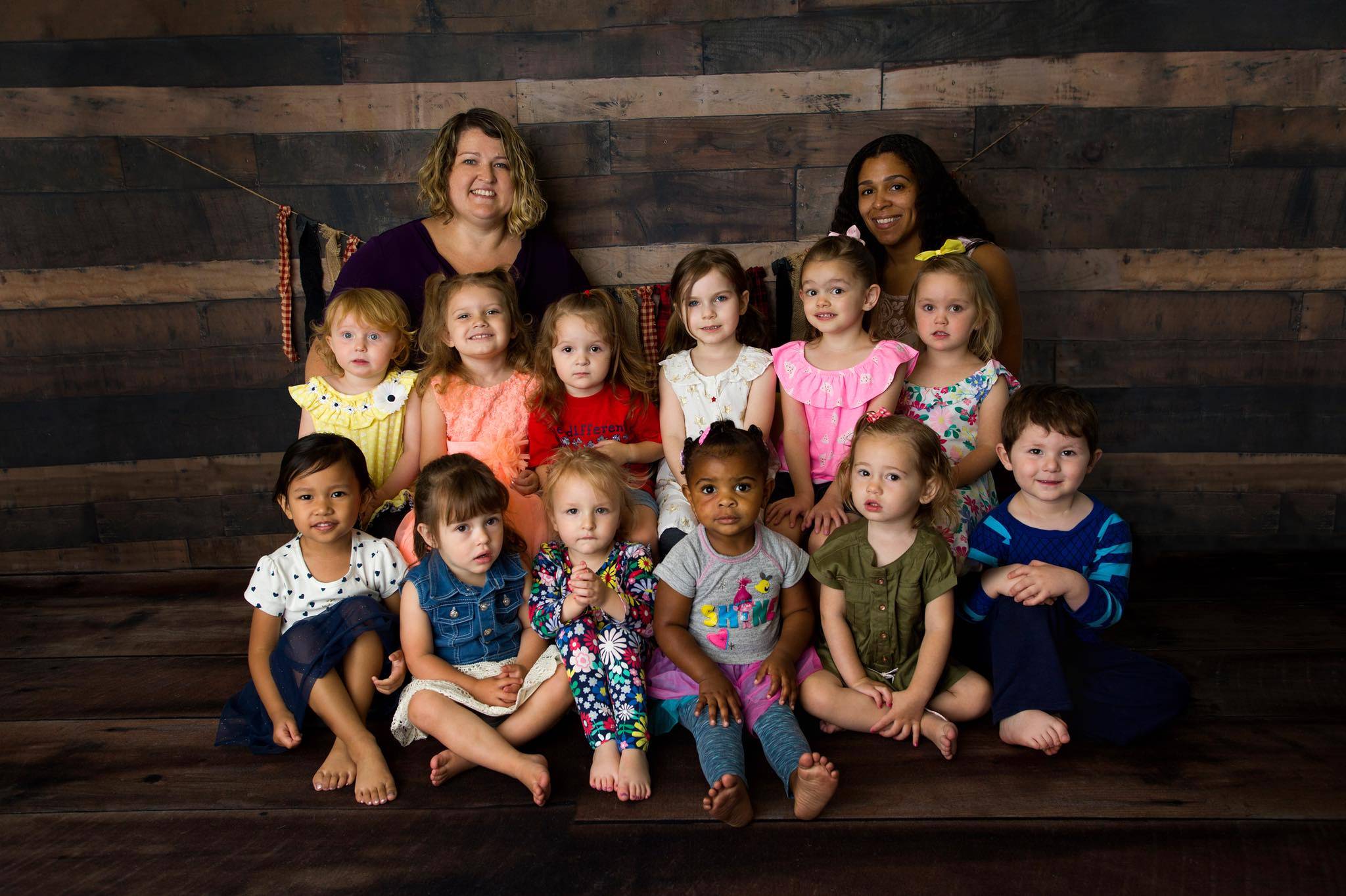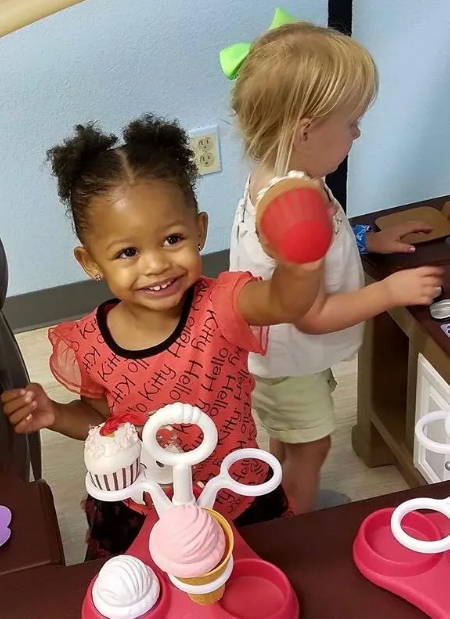 "We value our Teachers, they don't just come and go, they come and grow with us!"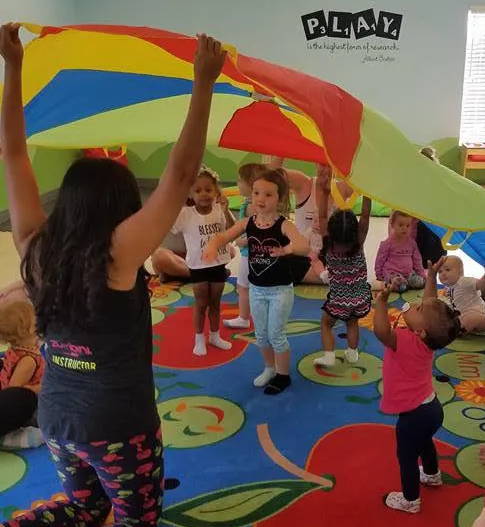 A living wage not just minimum wage.

Being a teacher is hard work! You should be compensated as such. We provide our teachers with excellent pay, along with 14 Paid Holidays, 7 Paid Vacation days and one FREE childcare slot.

We believe our teachers children should be afforded the same educational opportunities as our students.

Since conception of the first Busy Bodies Playhouse in 2009, our mission has been to ensure that no teacher that works for us has to worry about affording to put their own child into childcare while they teach.

We allow one child to attend our school TUITION FREE to help offset the financial burden of paying for childcare while you work.
A place that values you, respects you and allows you to be creative!
Enjoy working in a clean, nurturing, non-toxic eco friendly environment
Organic meals provided daily for your child in our care
"Nature is a tool to get children to experience not just the wider world, but themselves."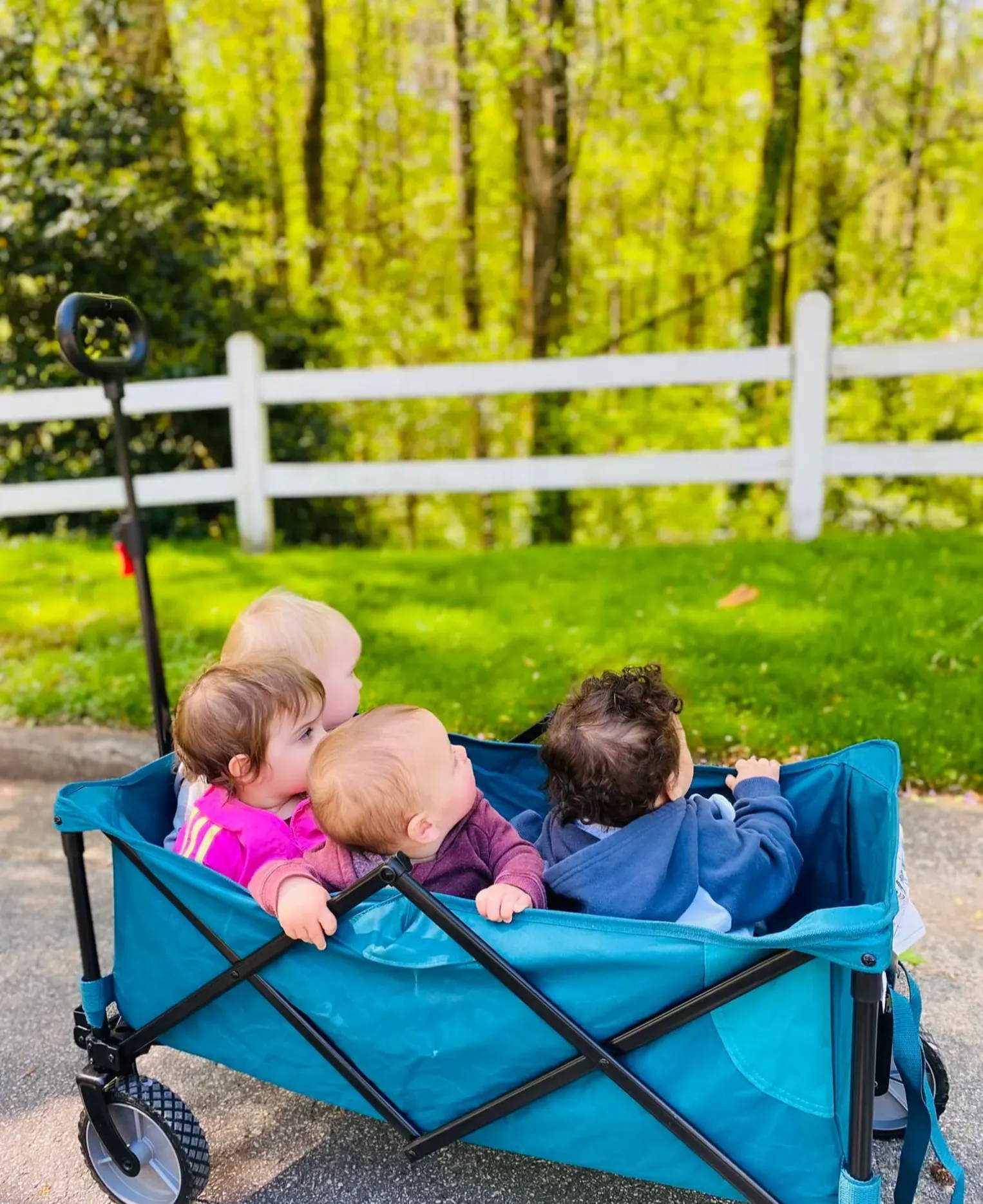 We are HIRING for the following positions:

Part Time Lead Preschool Teacher- Start Date: October 2022
Part Time Assistant Preschool Teacher- Start Date: October 2022
Part Time Chef- Start Date: October 2022

Full Time Infant Teacher- Start Date: December 2022
Full Time Toddler/Preschool Teacher- Start Date: December 2022

Ready to join our team? Apply today!

---
Send us your Resume and a blurb about yourself and why you think you would be a great fit for our program! Please put what position you are applying for in the SUBJECT LINE!
All resumes should be emailed to: BusyBodiesPlayhouseinfo@gmail.com
---
If we feel you are a good fit for our program, we will contact you. Please no phone calls.